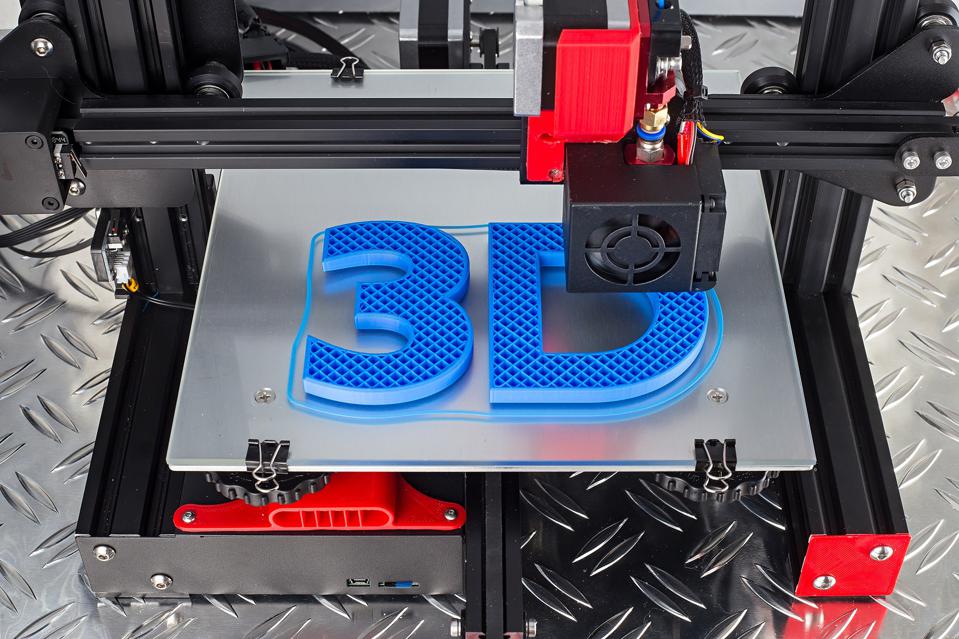 Division Description
In the rapidly evolving business world, you need a 3D printing that puts you ahead of the competition.
KLE tech (CIPD) offer transformative advantages at every phase of creation – from initial concept design to the production of final products.
The most important step is to ensure you identify the best 3D printer technology for your application.