Indian Artificial Beehive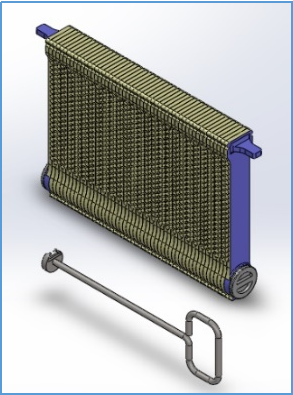 Project Description
Artificial Beehive with Honey Extraction Mechanism
Special feature – Doesn't require any additional equipment to collect honey from the beehive and doesn't disturb honeybees during the honey collection process.
Patent filing is in progress
Approx. cost of the product: ₹30,000/-
Some notable features of the product
No harm to Honeybees
No harm to beehives.
No Harm to larvae.
Novice or Hobby Beekeepers shall also use the device for beekeeping and collect adulteration-free honey.