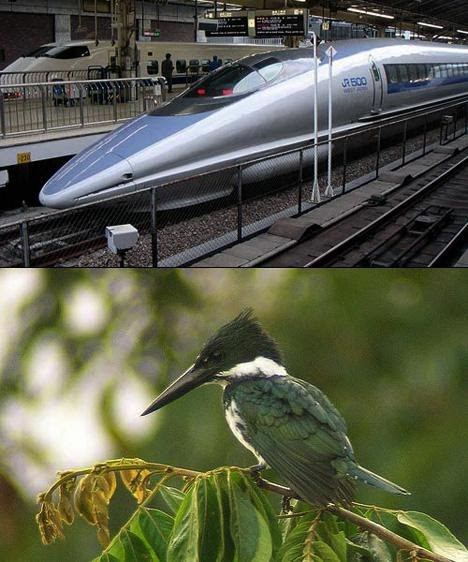 Project Description
Bionic Design in conjunction with Additive Manufacturing is a disruptive technology that shall change the landscape of manufacturing in the world.
The bionics research group, in CIPD, works in finding out solutions to the overarching inquisitive about complex structures found in nature. 
Our research activities shall focus on developing design methodologies which adopt bionic or bio-inspired designs for product development.