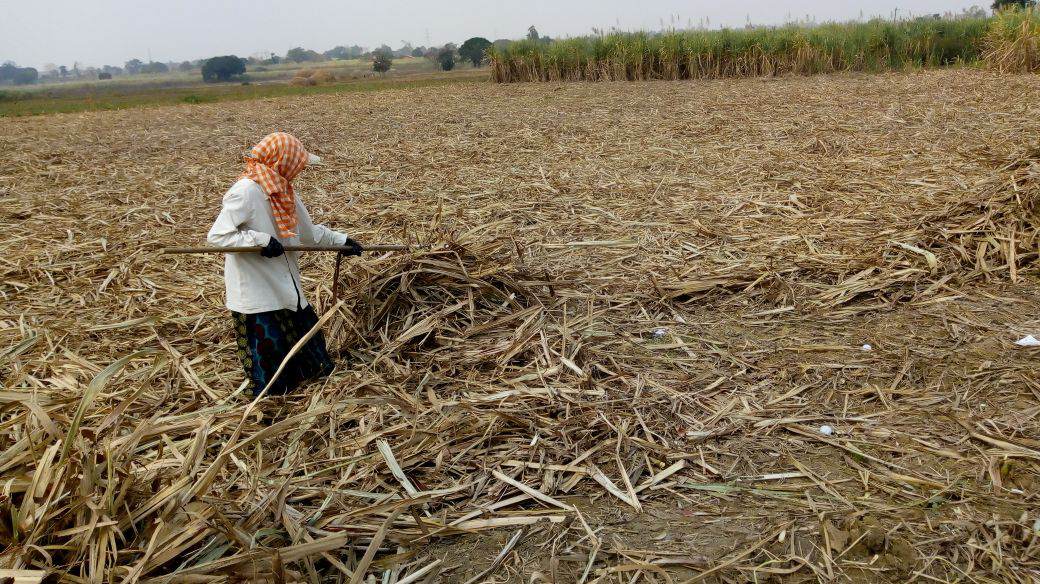 Project Description
Burning of agricultural crop residue/biomass is one of the major problems haunting the agricultural fields, leading to environmental pollution and soil deterioration.
It results in serious health problems, air pollution, and destruction of soil nutrients (like nitrogen, phosphorus, potassium, and sulphur), moisture and microbes from the top layer of soil.
CIPD presents an innovative business and technical solution to address this issue.