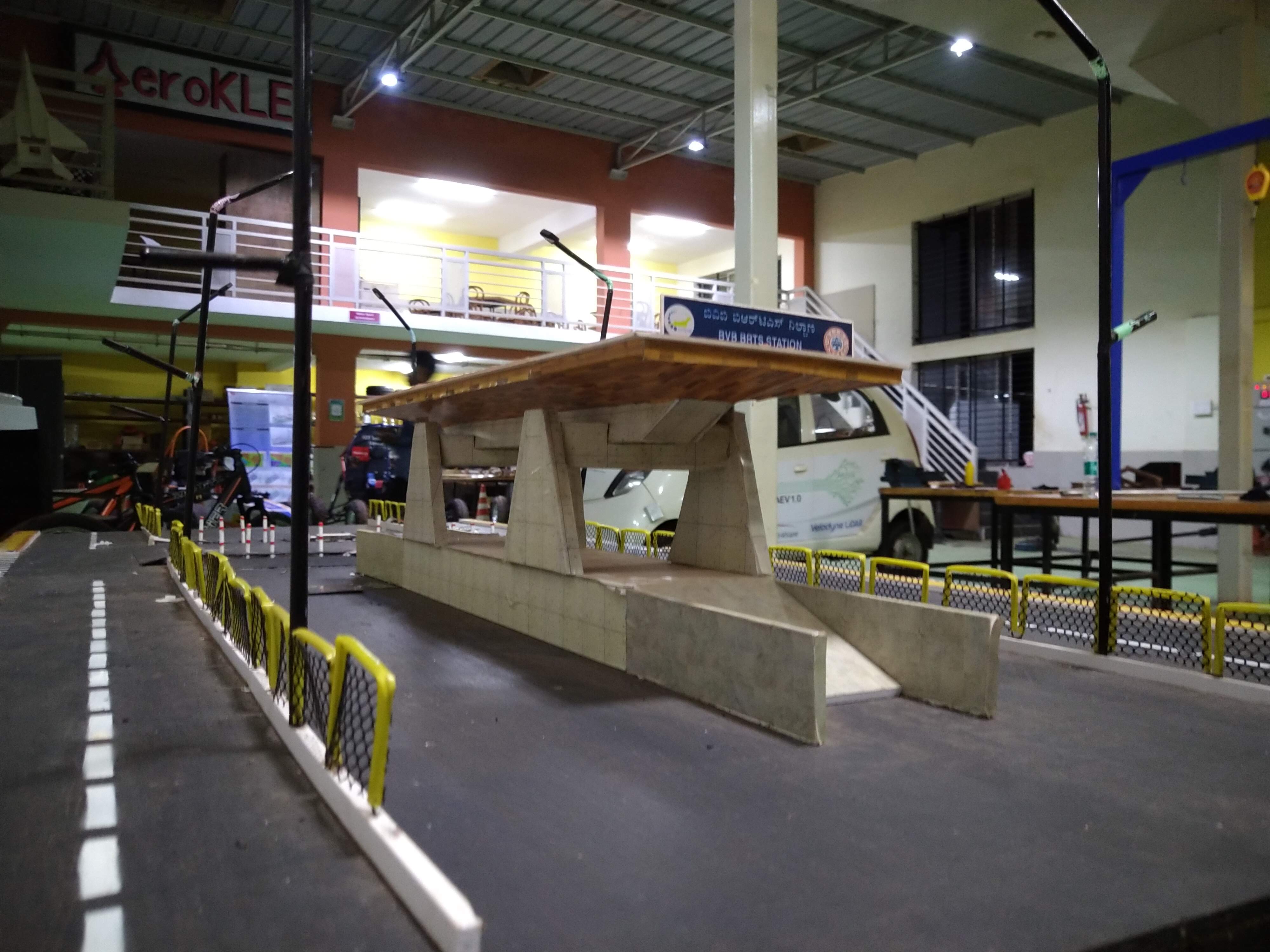 Project Description
About Yatra Suraksha:
Yatra Suraksha is a comprehensive smart solution for traffic management, we know India has the highest number of road accidents due to faulty driving at junctions, railway crossings, and signal violations.
 Yatra Suraksha is a cost-effective solution easy to implement without significant changes to existing infrastructure. Power required to operate the system is low and it is powered by AI (Artificial Intelligence) and ML(Machine Learning) so this system is more synchronized.
Key Features:
Modular design can fit curves and any width of the road.
Can be operated both manually and with power.
Automation with AI and ML solutions lead to further safety.
AI algorithms to regulate traffic based on the density of traffic.