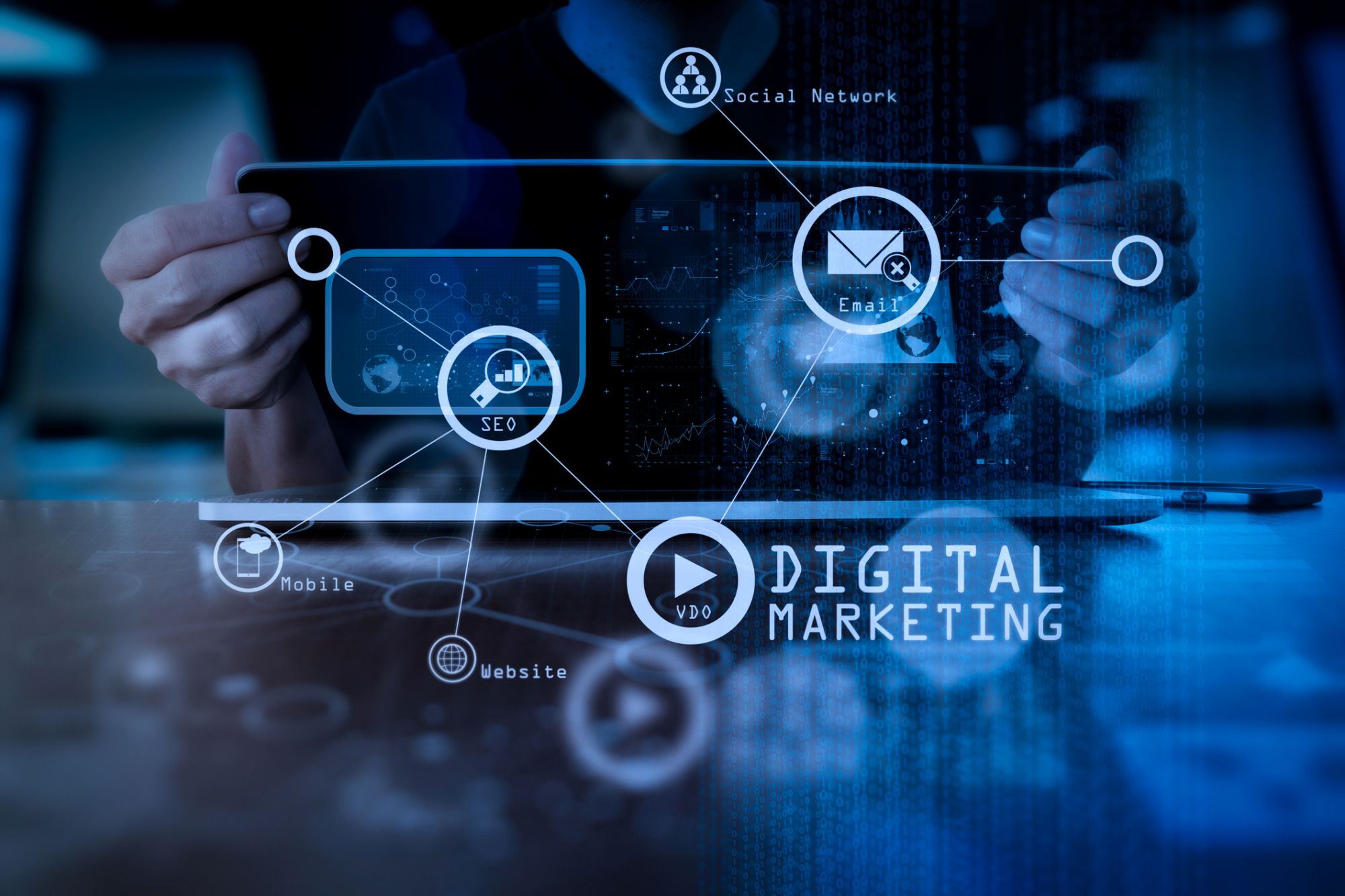 Division Description
KLE Technological University's Centre for Innovation and Product Development (CIPD) is already recognized as an MSME Incubator offering facilities and other resources for young start-ups. A number of start-ups are already availing of CIPD's services.
We have noticed that most start-ups would like to have an effective marketing resource that handles the full spectrum of marketing services both online and offline to help them reach their target audience. We are glad to announce an initiative offering Full Spectrum Marketing Services to these start-ups. Our end-to-end service is designed to be affordable, easily accessible, and offers an integrated experience.
We bring in a bouquet of services from which start-ups can pick and choose and make a customized marketing program. A program manager from CIPD is aligned with the SPOC from the start-up and works closely to achieve the objectives of the marketing program.