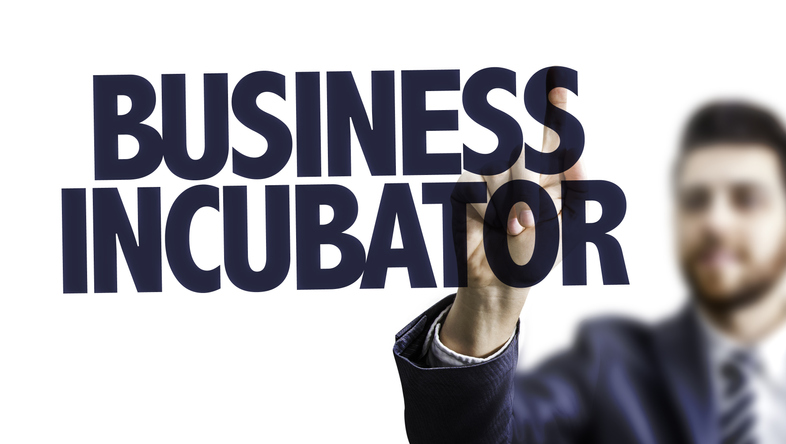 Division Description
KLE Tech – Business Incubator is set up with the vision to serve local entrepreneurs. The University has significant experience in business incubation and currently supporting 48 startups. The Business Incubator ensures that the startups have access to technical guidance and resources, mentorship from industry experts and veteran entrepreneurs, legal compliance support, IP protection support, Idea to Product process support and finally counselling and motivation by expert counsellors.
Objectives of KLE Tech – Business Incubator are:
· Support Entrepreneurs and promote untapped creativity and innovation ability of individuals to convert their ideas to successful business enterprises.
· Idea to Product: Guide entrepreneurs and startups with product design, development, validation and realization processes to convert their ideas to marketable products.
· Provide mentoring to start-ups in developing business strategies, product and marketing plans, with help of seasoned mentors, industry experts and professionals.
· IP Rights Protection: In collaboration with MSME IPFC provide support to start-ups in securing their intellectual property rights.
· In collaboration with KLE Tech - Design Centre provide design support to start-ups in designing products based on ideas and technologies developed by entrepreneurs.
· Development and Supply Chain Support:  Provide product development support to start-ups by creating a network of identified suppliers and manufacturers preferably MSMEs around the nation.
· Business Compliance: Provide compliance and legal support to start-ups by developing online tools to access legal and compliance experts (RoC and Tax).