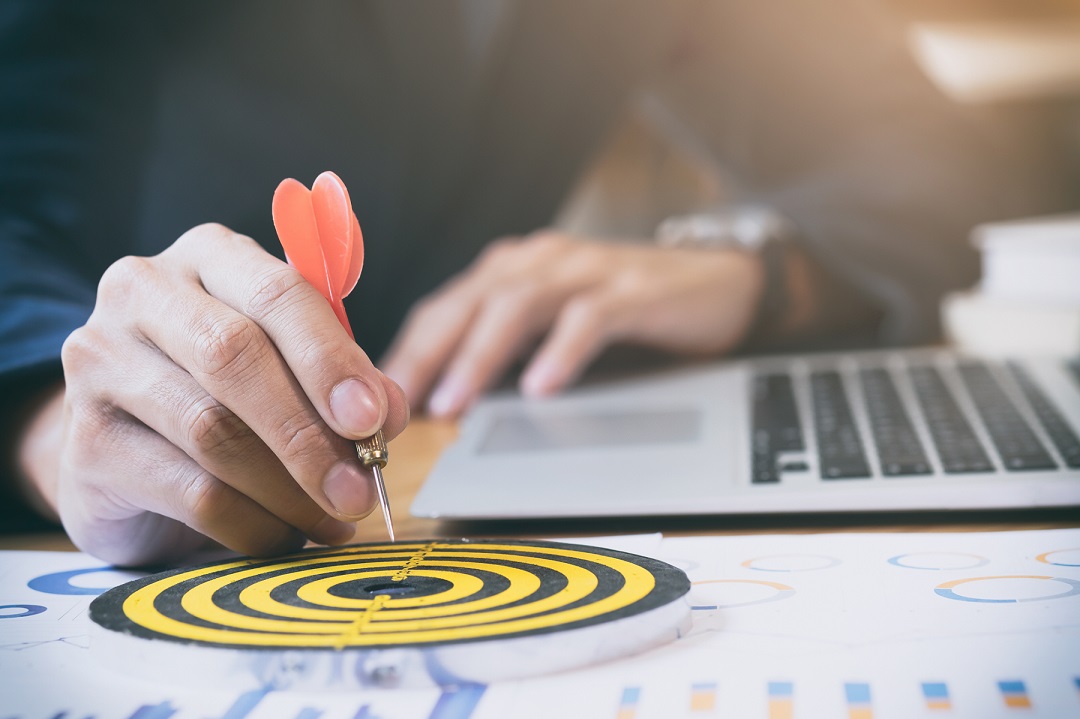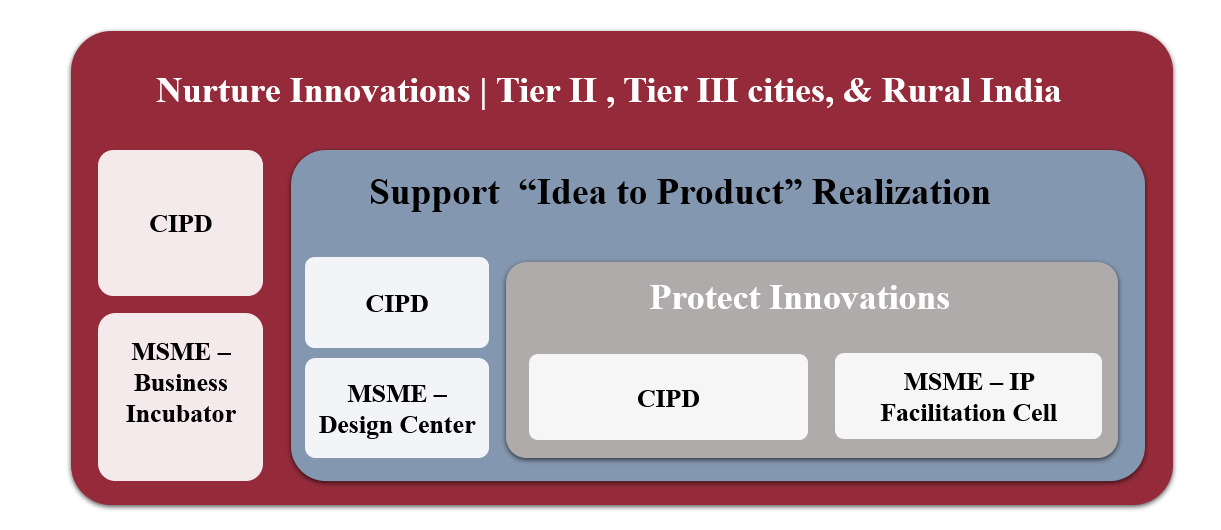 Vision: To foster innovations, business growth, and employment opportunities in rural India, tier II, and III cities of India.
Mission: To be a premium product innovation, design, and development center in India by 2025 within the academic arena.
Elaboration:
1) Nurture Innovations
That benefit rural community, tier 2 & 3 cities, that impact large populace.

From entrepreneurs and innovators from tier 2, 3 cities, and villages.

That is financially viable – proven business feasibility and scalable.
2) Idea to Product
Engineering services, design, development and validation, DFX – X = quality, reliability, durability, profitability, sustainability, and serviceability.

Marketing support: Placement, branding, go-to-market strategy, and channel development.

Manufacturing: In-house or contract manufacturing, supply chain development, quality management, capacity planning, and optimization.
3) Protect Innovations by
Filing IP rights, IP landscaping, avoid infringement, creating awareness about IP rights, and developing an innovation culture.

Facilitation of technology transfer, JV agreements, and IP monetization.

Collaborating with international IP agencies to file IP rights in different parts of the world.